We are attorney office with a passion for Intellectual Property and all related legal areas with focus on helping all variety of clients including Startups, Game studios, Developers, Designers, Artists and other type of businesses.
Our goal is to help our clients protect their innovations and creations in the right way, by making intellectual property protection more accessible and understandable to everyone. As the innovations and IP in general is the most valuable asset nowdays, we would like to see our clients businesses grow with their intellectual property portfolio.
High specialisation in the IP law and cooperation with several law firms and experts accross the world, help us provide our clients with professional guidance and effective solutions in this area of our expertise.
If you are interested to get in touch with us, feel free to contact us via the form below.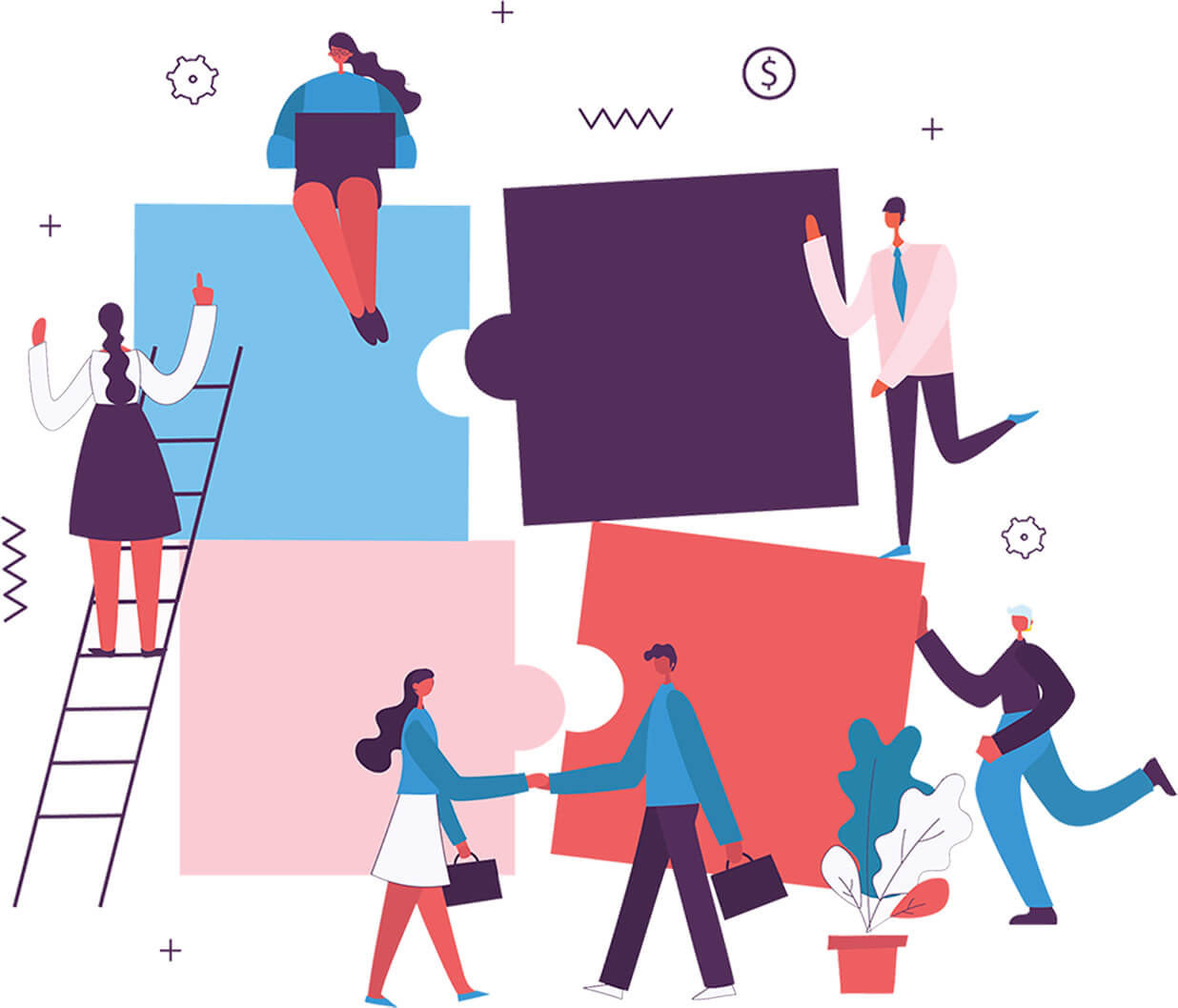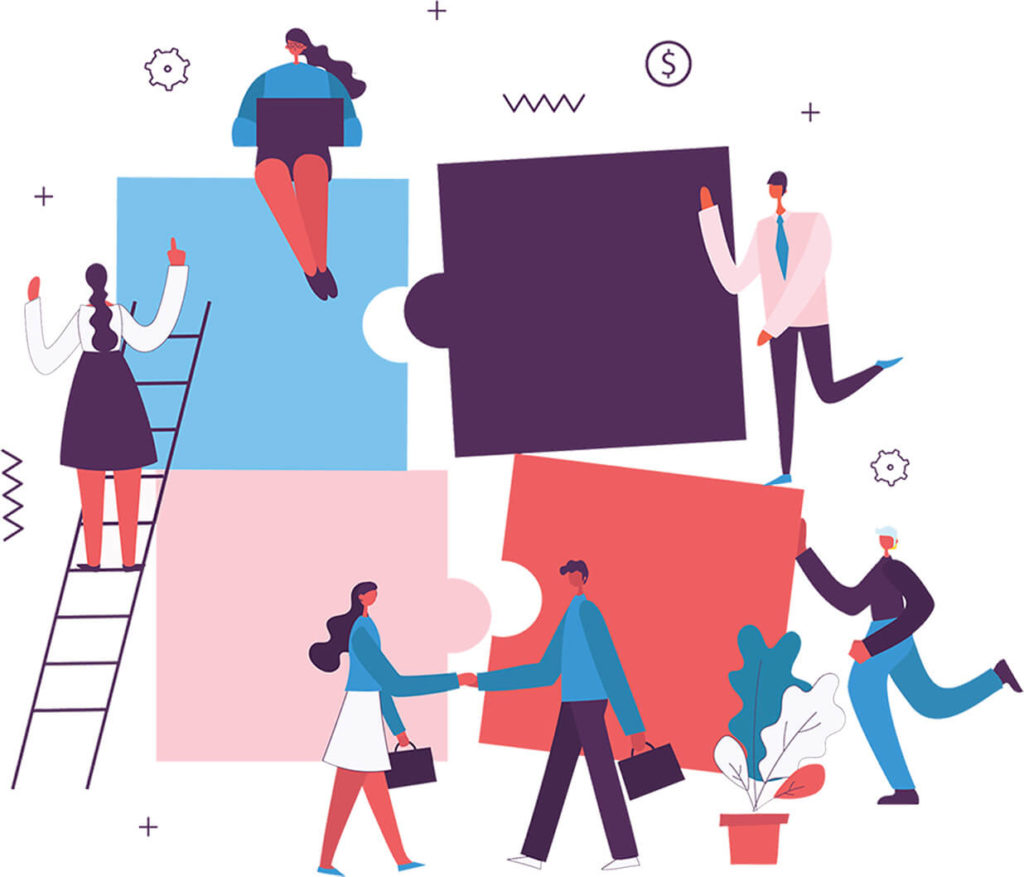 "Protecting your intellectual property in 21. century
means protecting your whole business."