International Intellectual Property
Many businesses operate worldwide and therefore there are various ways of protecting your intellectual property (IP) on the international level. As there are quite a lot international organizations related to IP protection, we will include only the main international IP protection systems which are, according to our opinion, most important for businesses – namely starting businesses.
When discussing about sale of your IP with potential buyers always be covered by confidentiality agreement and especially when discussing the sensitive information. Otherwise you may expect someone to "borrow" your ideas at best. In the worst scenario, someone can even make your ideas to become his own and sell them as his own. Always put the protection of your creations and ideas at the first place.
But where do you find proper buyer for your IP? Most people find the relevant buyer easily because usualy when you work in certain segment for some time, you probably have some contacts and if your IP is useful and "saleable" then you will have your prospective buyer really soon just by asking around. If this is not your case you should start looking for other options.
We recommend looking online for IP marketplaces. It can be difficult to find the suitable option for you at the start, but you can always find a professional counsel if you are not sure whether or not you are going the right way. You can find the list of some online IP marketplaces here.
International design registration system is very similar to abovementioned Madrid trademark system. It is also governed by the WIPO and is called Hague system. However there is a one big difference between these two international IP systems. If you decide to file international application for design in member states of Hague system, you do not need to have prior registered design. So basicaly Hague system can be a one stop place for those who are willing to obtaing international design protection directly and right away in up to 91 countries worldwide.
Again there is a one application, one set of fees with possibility to file up to 100 designs in one application.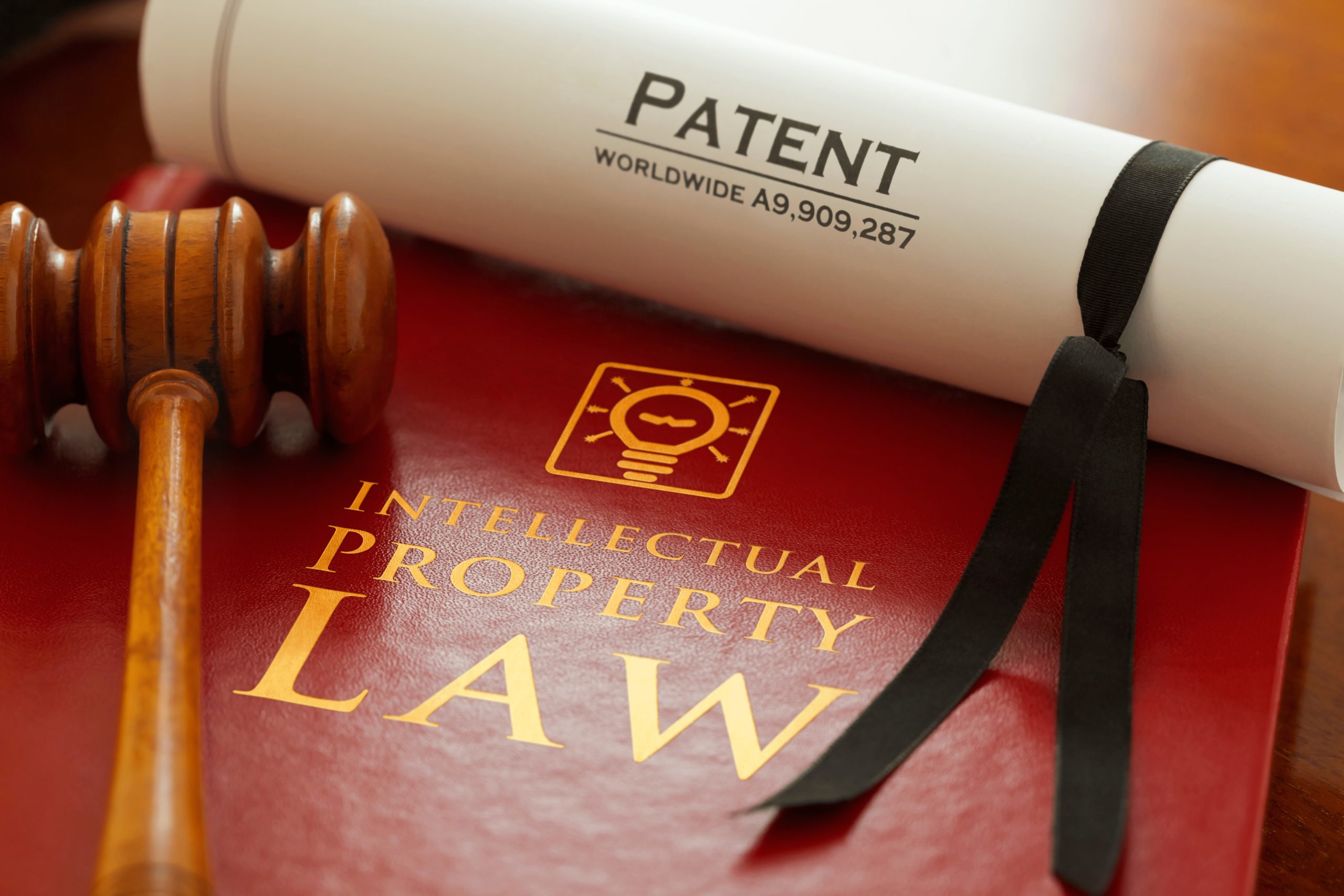 To assist inventors with filling their patent applications internationally, the Patent Cooperation Treaty (PCT) was established. Under this system you are able to file one international patent application in more countries simultaneously. It is a very good tool which can help you obtain patent protection in up to 153 countries, save you money and time if you are willing to obtain patent protection in several or more countries worldwide.
There are also some other organizations, institutions and systems related to IP protection on international level. Among others, there are for example Lisbon system (geographical indications and appellations of origin) and UPOV (plant varieties).