This year, the European Union (EU) together with European Union Intellectual Property Office (EUIPO) extended the EU small and medium enterprise (SME) fund program to offer free funding grant for registrations of intellectual property (IP) for SMEs all around the European Union. As the SMEs accounts for 99% of all businesses and they also provide 3/4 of all the jobs in the union, the EU considers it as an essential matter to enhance the protection of IP of small or medium enterprises accross the EU member state countries.
Every small or medium enterprise can apply for grant for the following services:
reimburse 75% of the fees charged by IP offices (including national and regional IP rights such as European Union Trademark application or Application for Community design
reimburse 90% of the fees charged by EU countries supporting IP Scan services
reimburse 50 % of the fees charged by the World Intellectual Property Office (WIPO) for filing for international trade mark and design protection through Madrid or Hague system
reimburse 75% of the fees charged by national patent offices and the European Patent Office (EPO) for the filing patent application
reimburse 50% of the application fees charged by the Community Plant Variety Office for application for registration of new plant varieties
In comparisson to previous years, businesses can now get partial reimbursement for patent application fees and also fees for filing application for registration of new plant varieties in EU.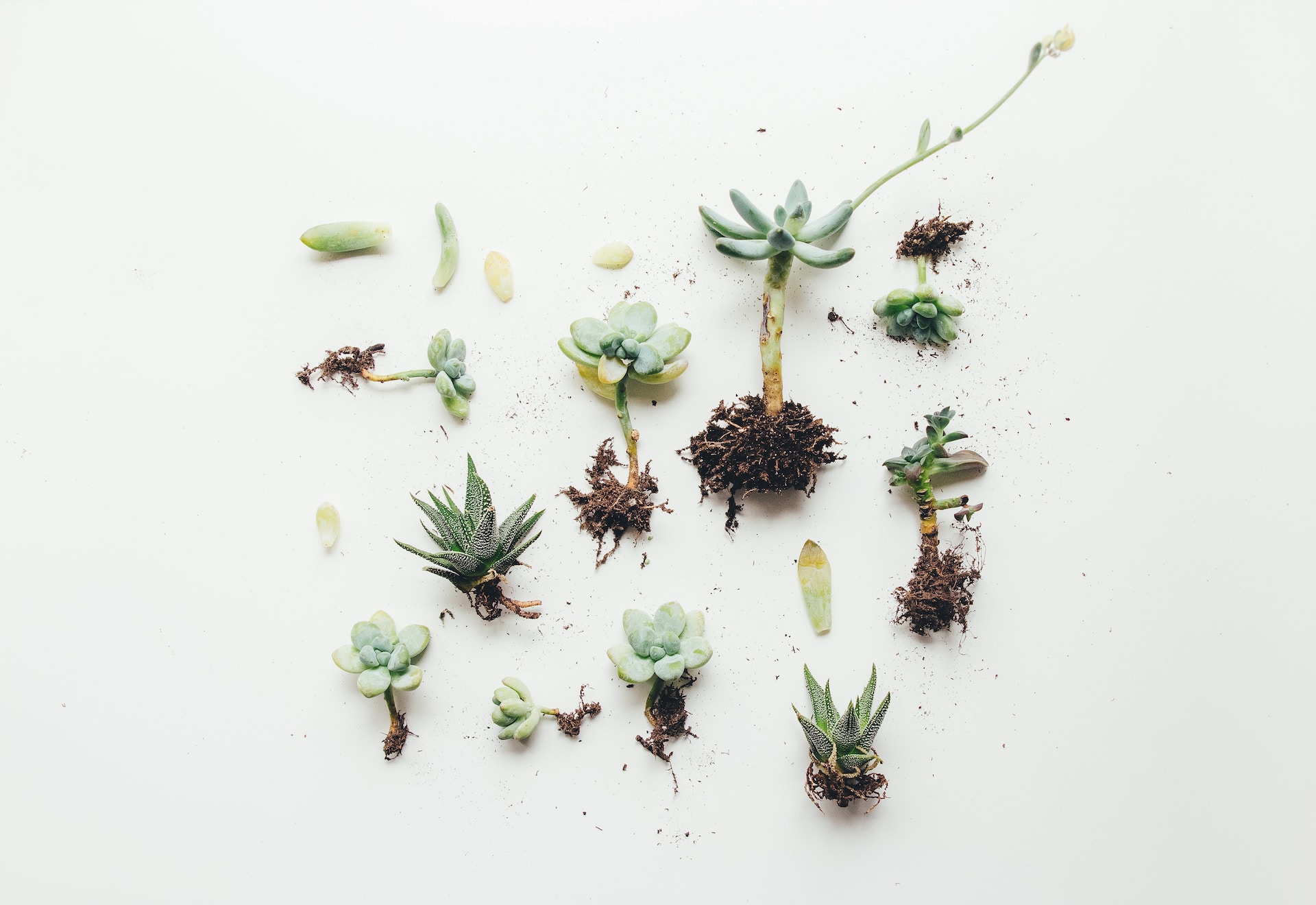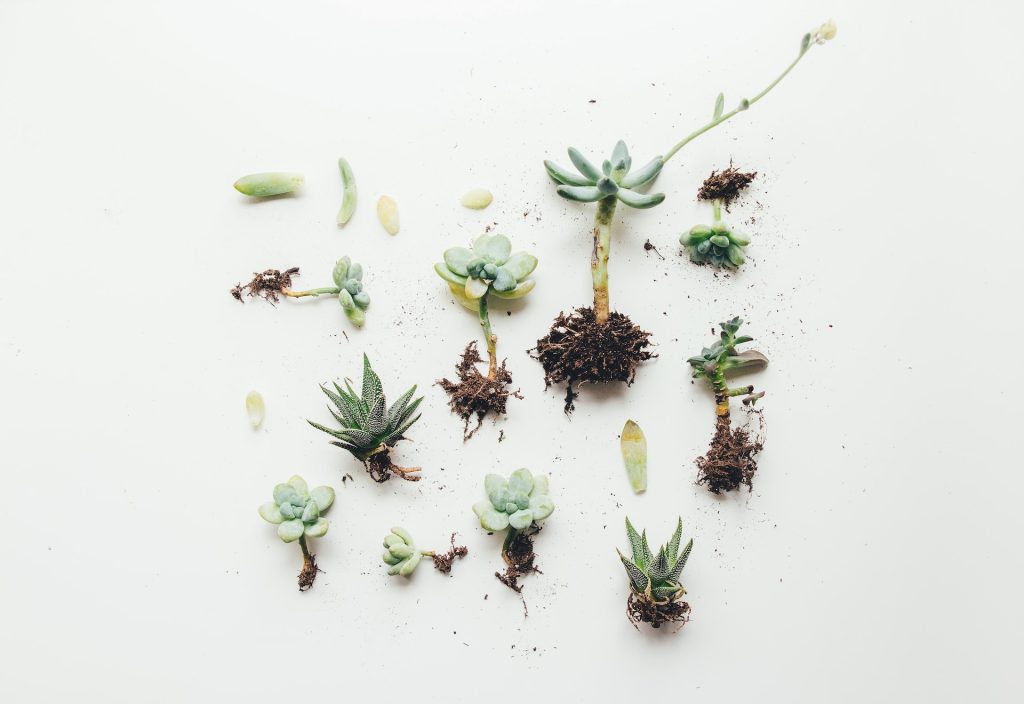 This SME funding program has been around since 2021 and is increasing in its popularity. In the year 2022, more than 21900 small or medium businesses have benefited from this fund.
We can help you obtain this grant
If you are interested in obtaining this grant or in registration of EU trademark or Community design, we will gladly assist you in every step of these processes. For more help contact us anytime via form below, email or phone.
The whole process with us is very simple, transparent and time-saving for you.