Plant variety Registration
Register your plant variety with us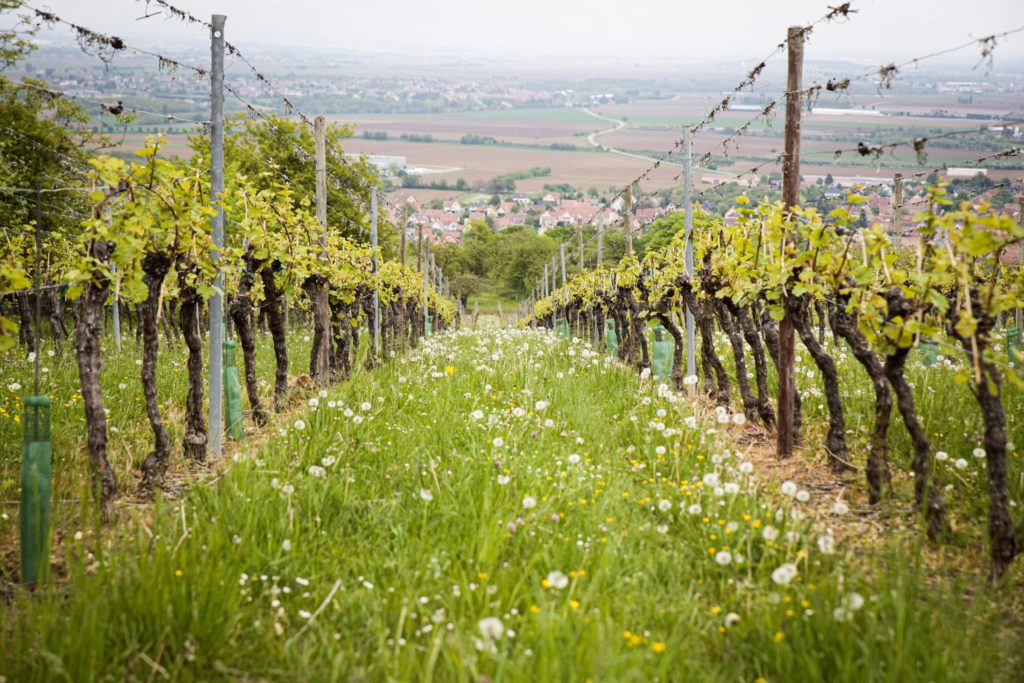 Why Plant variety registration?
Registration of your plant variety extends your ability to protect your hard work of plant breeder. It is a reliable way to enhance the protection of your rights whether you are breeder of fruits, grapes or new type of vegetables. Some of the main advantages of plant variety registration are:
Every breeder hard work is something that deserves its attention and individual care. We understand this and therefore we handle each case and each specie as something unique. Registering your plant variety with us has many benefits.