Regional Intellectual Property Protection
Does your business have regional dimension? Or do you plan to expand with it to regional level soon? If your answer is yes, you should know more about regional intellectual property (IP) protection.
Some regions in the world have established specialized IP protection organisations. These deal with various IP issues such as helping with regional IP policy, helping startups with their IP protection and they can also provide the options to register your IP on regional level. Such registration is mostly more cost effective in comparisson to registering your right in every single country of the pertinent region individually.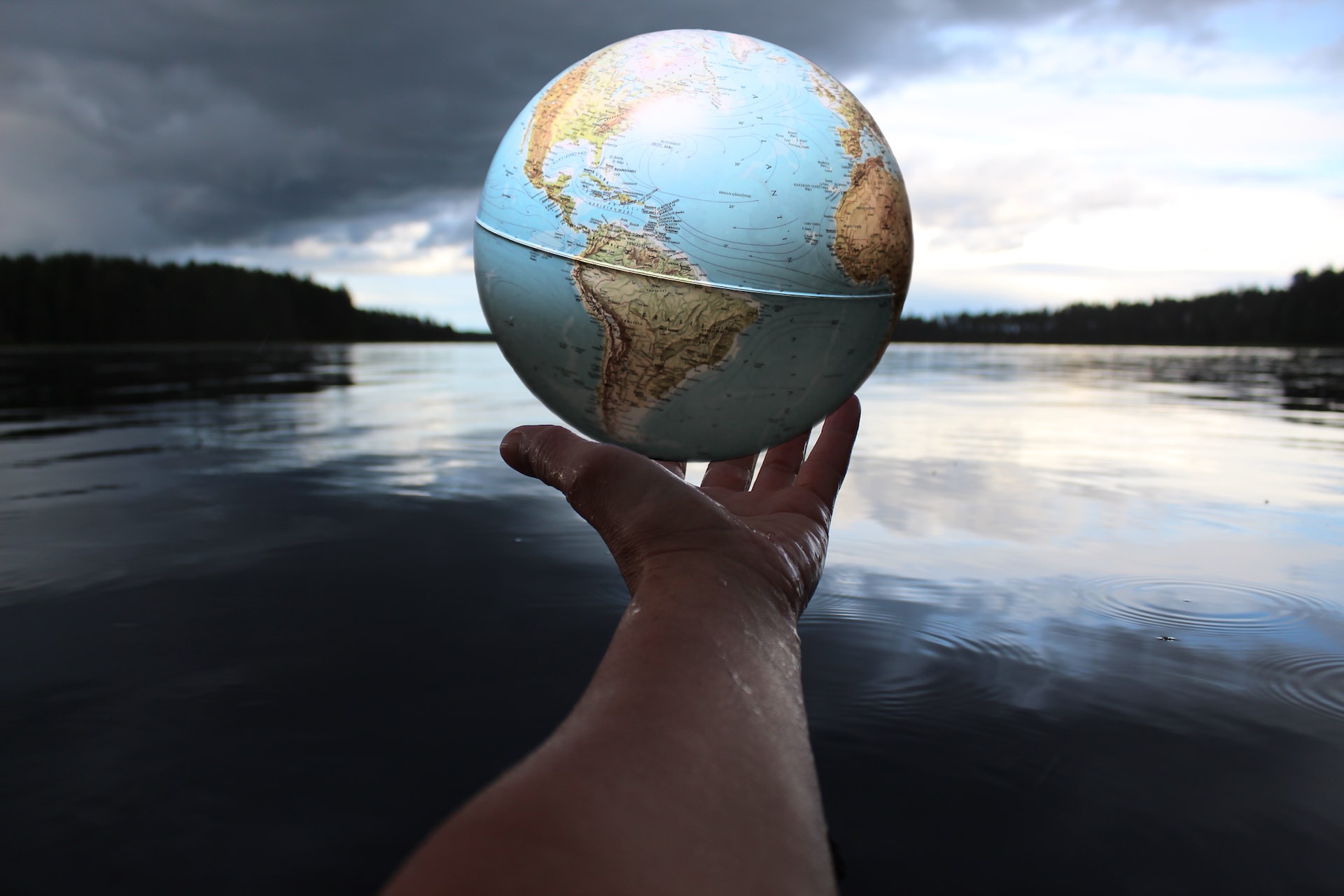 Here is the list of regional IP organisations:
According to our experience, regional IP organisations and offices have great level of services. The services they provide and communication is extraordinary and therefore we really recommend to ask whenever you have question for them. If you do not know where to head first, you can always ask us first, we will guide your first steps and point you in the right direction.