If your business is based on creating new uniquely designed products then you should definitely care about legal protection of your designs. Nearly every design can be registered whether you are creating special packaging for groceries, flasks, parfumes or you are crafter of unique furniture, jewelry or your business is based on tailoring or luxury goods crafting.
We will discuss the designs from international legal point of view. Most of these principles are applicable worldwide whether you want to protect your design on national, regional or international level.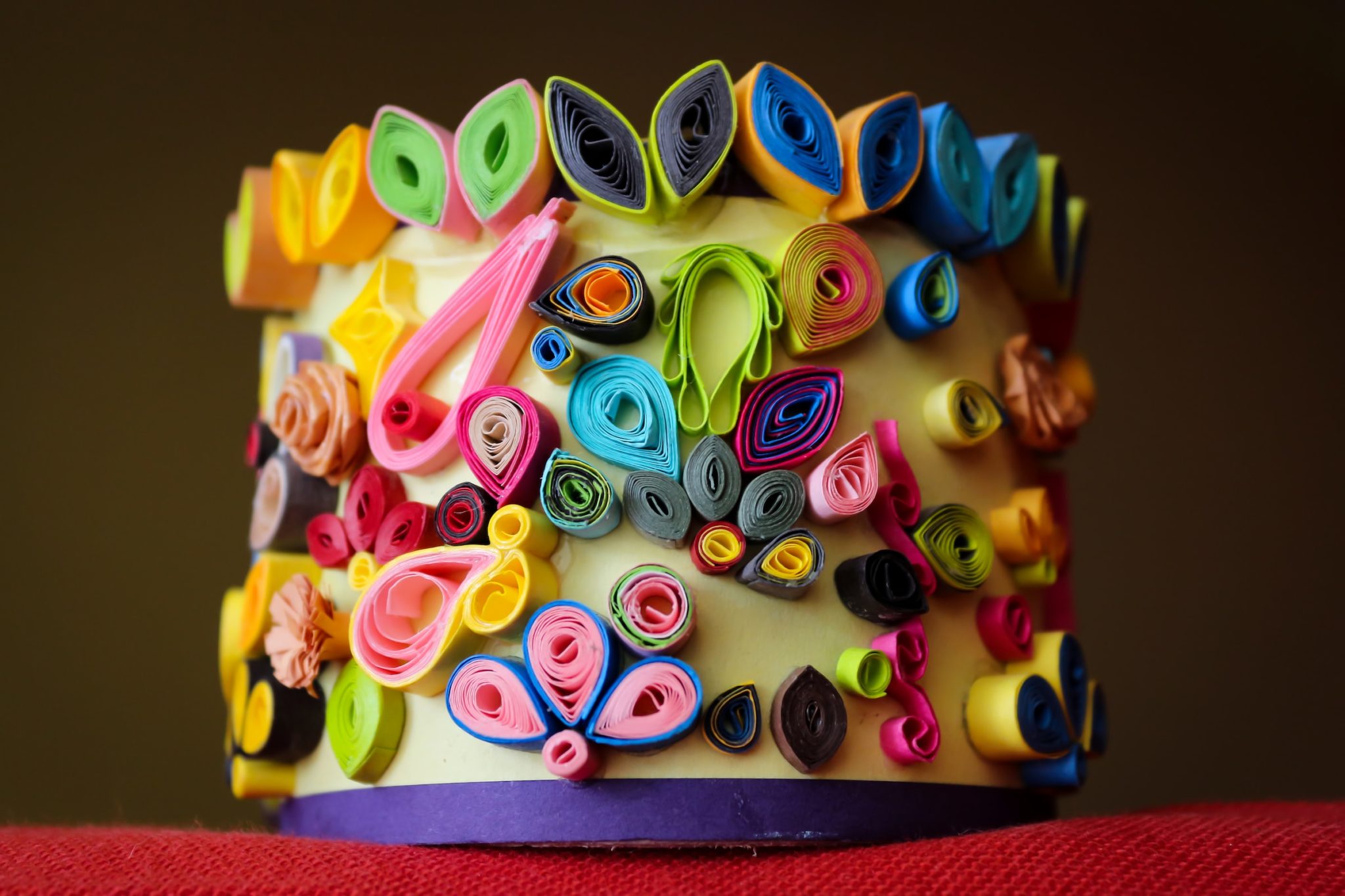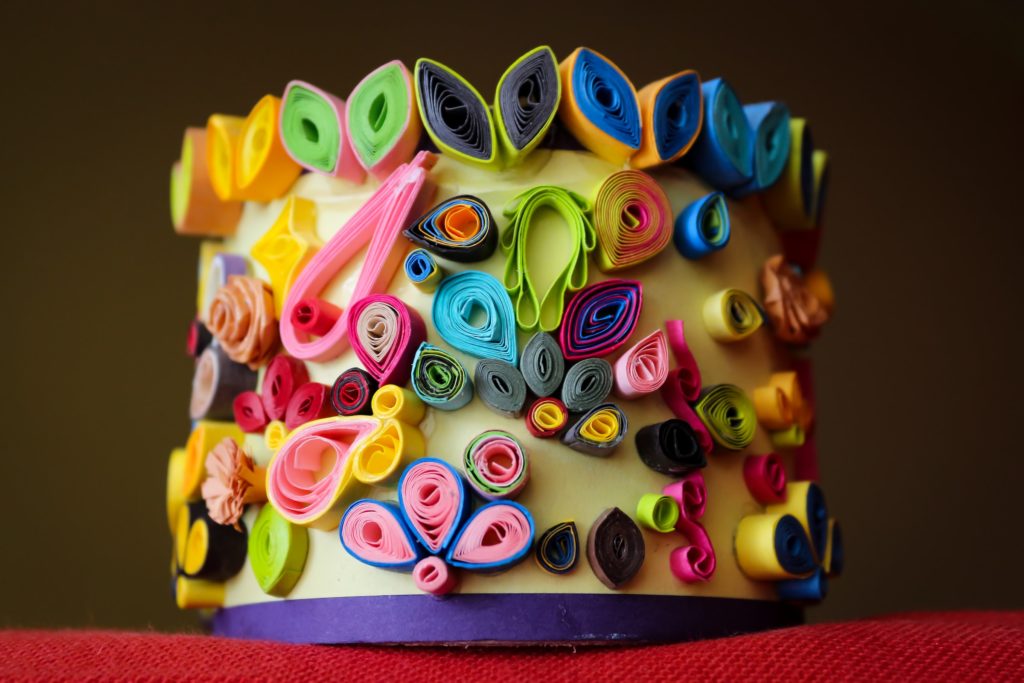 According to law, design means the ornamental or aesthetic aspect of a goods. It may consists of three dimensional feature like shape of goods or two dimensional features such as lines, colors or patterns.
Registered design is a grant of exclusive rights to your design within the certain territory. Design is always granted by some authority – state. In other words, registered design allows you to exclude others from using your design without your prior consent.
Did you know that you can trademark you book name?
Did you know that your logo can be registered as trademark?
Did you know that successful game studios trademark their iconic game characters to maintain monopoly over it?
Did you know that successful authors and artists register their works with copyright registry?
Design of nearly every article in which designing creativity applies can potentialy be registered. Here are some examples:
If you want to register your design to get full design protection of your work, there are some options you can choose from. Most countries have their own national systems of design protection however there are also regional and international level systems to maximalize the extent of your design protection.
You can contact us so we can help you choose the most suitable option for you or even assist you in the process of design registration on national, regional or international level.