Geographical indication
Indication of quality and origin of your product
Many producers around the world use geographical indication as indication of quality and origin of the product. This sign mostly posess the positive reputation and thus adds more value to the product and by that it gives you competitive advantage and strenghtens your brand.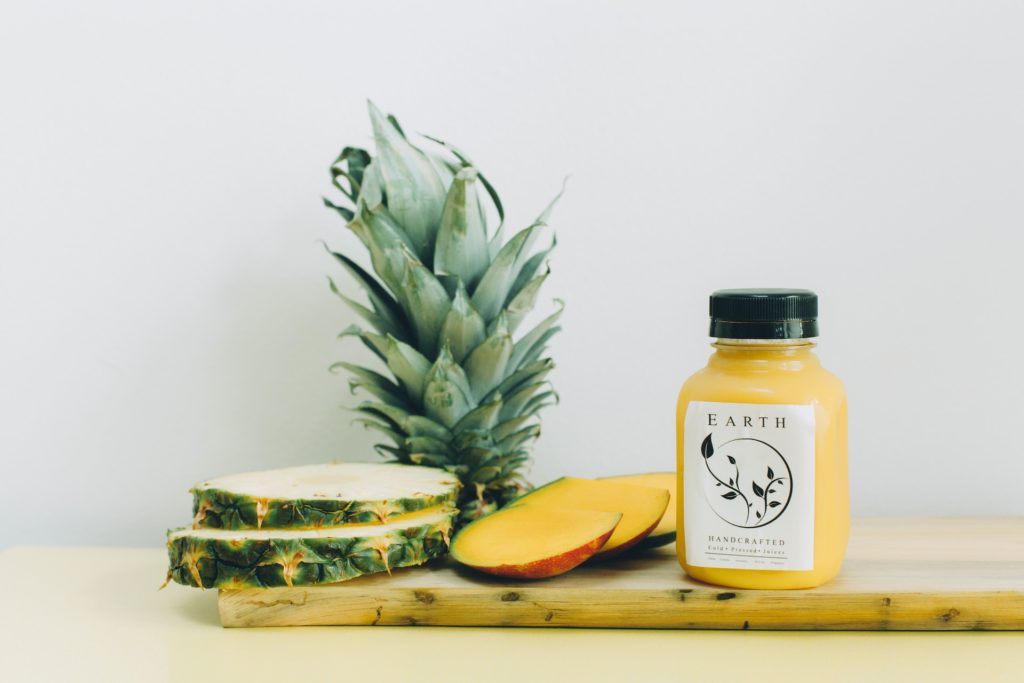 What is geographical indication?
The geographical indication is a sign used on product to show the specific quality or reputation that are present thanks to to the geographical origin of the product. In other words, special quality or reputation of the product must depend on the geographical place of production.
Did you know that you can trademark your product name?
Did you know that your logo can be registered as trademark?
Did you know that successful authors and artists register their works with copyright registry?
Typical products protected by geographical indications are mineral waters, wines, spirit drinks, food, agricultural products and handicrafts.
Registration of geographical indication is provided through special systems of protection. Some regions such as European Unio have regional register of geographical indications. There is also an option to obtain protection through international Lisbon Agreement system.