How to protect Intellectual Property
This article will show you various ways of your intellectual property (IP) rights protection. The provided information can be used in many situations regardless if you want to protect your brand, invention, design or copyright. For the concrete advice and precise solution for your situation we advice you to consult an IP professional who can help you choose the right form of protection.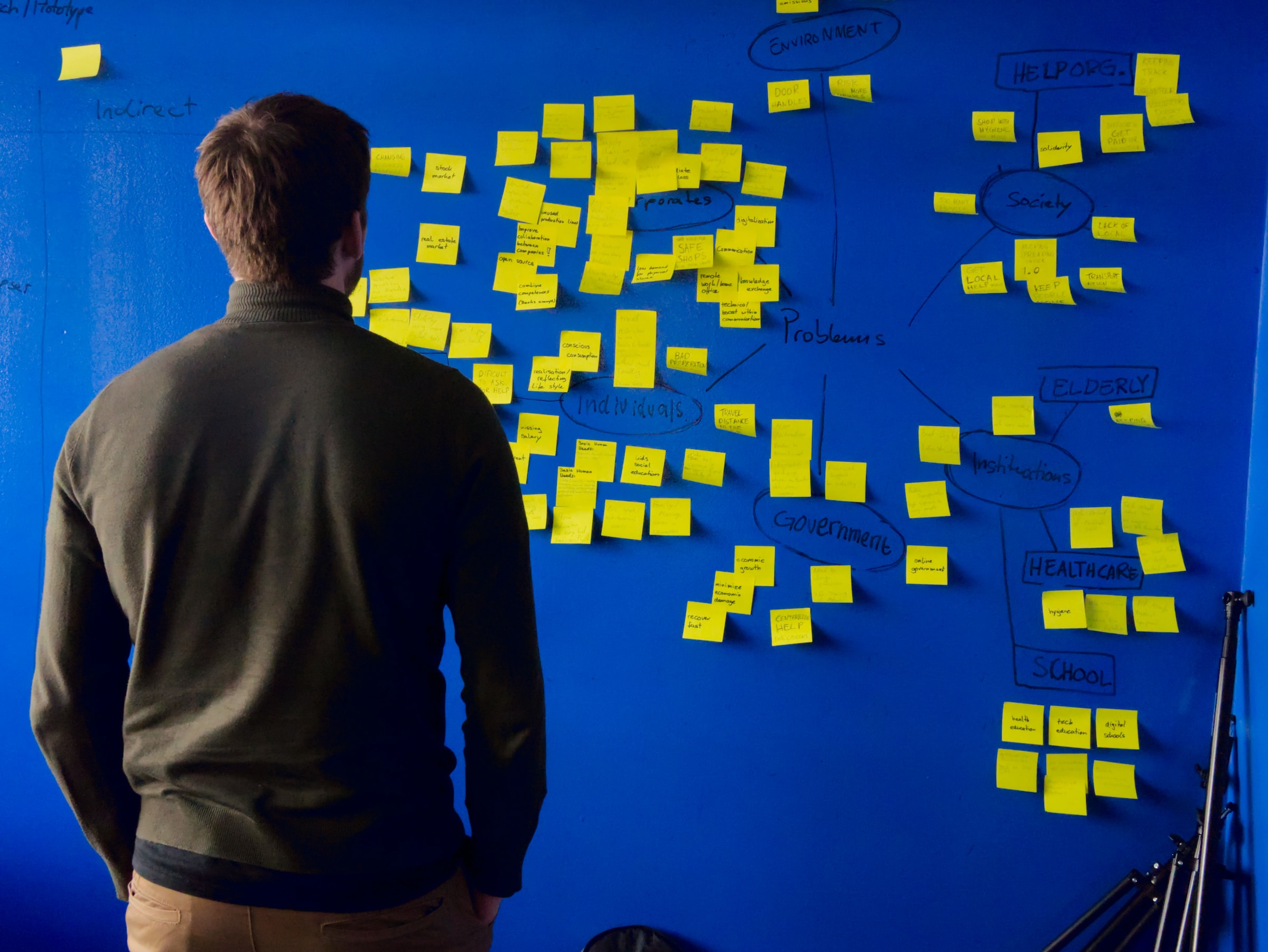 Strategy
IP strategy is in vast majority of cases the most essential part in IP protection. It is, however, also the most ignored instrument in many countries and businesses across the world. You would think why do you need "IP strategy" when you already have enough issues with financing other parts of your business? The answer is simple.
Your IP is probably the most valuable asset you have when starting your business and also when your business has already been runing for some years. It is your brand, domain name, special design of your products, know-how, good reputation, client database and other intangible assets that have the most value for your business. Imagine doing your business without all these assets and compare it to situation in which you lost only your tangible assets like office in which you work. You will definitely want to keep your IP safe rather than your tangible assets.
Second thing you should note is, that IP can grow exponentialy in its value and grow its value even more if you use it right. For instance your trademark is getting more value as it is marketed to the more and more clients throughout the years of your business. However tangible assets like buildings or cars are loosing their value if you are using them. If your IP is getting value, your products or services are getting more value and therefore your business is getting bigger and stronger.
IP protection strategy shall encompasses everything from filing, auditing, maintaining, monitoring and other managing of your IP. It should not onlyinclude the strategy for upcoming years, but it should include the plan for next 3 to 10 years at least. Thus IP strategy shall be the part of your whole business strategy.
Registration
Some of the IP rights can be registered. By registration you get enhanced protection for your brand, with trademark, for your invention, with patent or utility model and so on. This kind of protection is guaranteed by local or regional law and thus it has territorial character. That means if you have trademark registered in Armenia, your trademark will automaticaly not get protection in Georgia.
By registering your rights you will get exclusive rights to use, sell, advertise or manufacture your invention, design, trademark or domain name. Thus you will have monopoly over your registered IP until the registration is valid or maintained.
Remember that most registered IP rights need to be renewed in order to remain valid. As a result the maintenance or renewal fee need to be paid. For trademark renewal it is mostly every 10 years you need to renew your trademark and for patent it is often every year you need to pay for maintaining your patent valid. These information may however vary depending on country.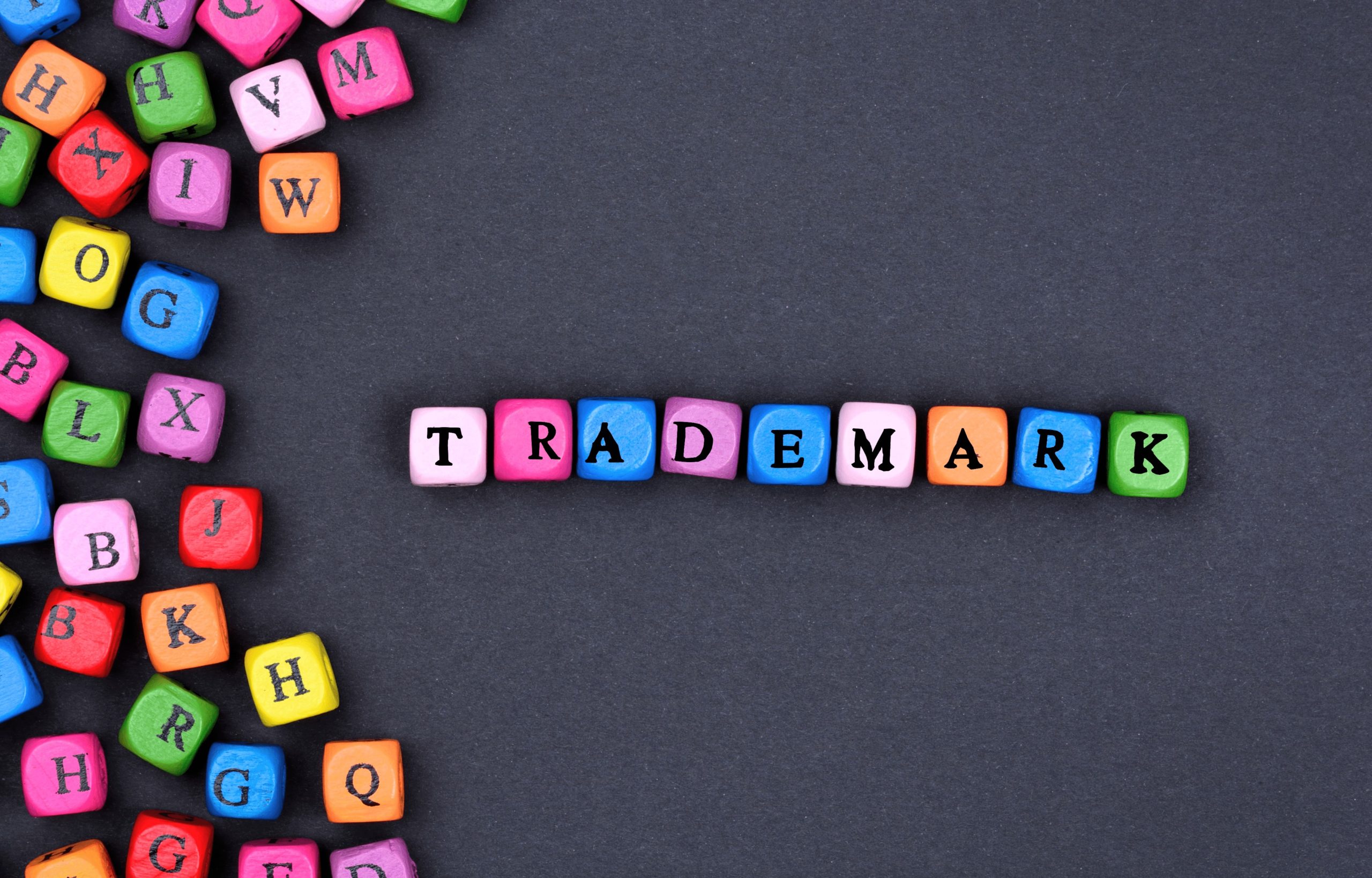 Confidentiality agreement
These types of agreements are crucial in the start of your business as well as they are important for ongoing businesses. Their purpose is to help you avoid that someone else may use and infringe your rights or even register them on his behalf. Without the proper confidentiality agreement do not discuss your business plans, innovations, methods or any type of know-how with your actual or future business partner. If the legal dispute arises, it can be very difficult to defend yourself against such wrongdoing. Therefore, taking precautions in the form of confidentiality agreement or IP registration may be the most important thing you do. It can save you a lot of money, time and effort in future. Always consult IP professional for exact solution.
Monitoring
Regular monitoring, we call it here – the active IP protection – is, in contrary to passive IP protection such as registration of your IP rights, the active and continuous process which include watching over your rights actively. This may include regular trademark, design, patent, domain, internet searches that can help you find potential infringers of your rights or can help you avoid infringing rights of someone else. Proper IP monitoring may cost you some extra money, but it can help you save millions in future.