Where to protect Intellectual Property
This article will help you find out where you should look in order to protect your intellectual property. You will also find out who to ask and what to expect. If you are looking for an answer to How to protect certain type of IP for instance your invention, book, design etc. you should visit the section Types of IP.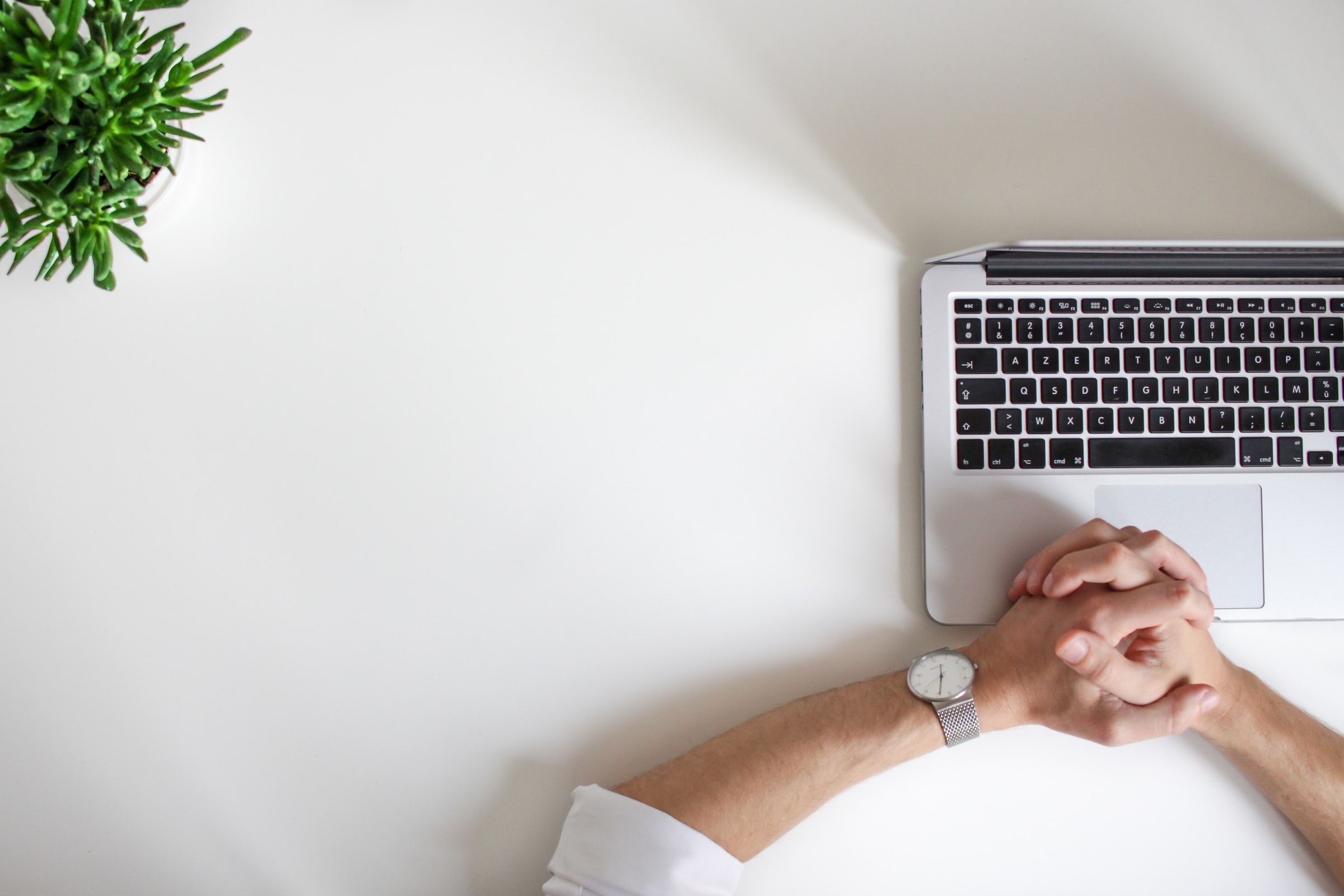 IP expert
Intellectual property experts are certified professionals specialized in the field of intellectual property rights or some of its subfields. These are attorneys at law, trademark or patent attorneys. Naming can change from country to country, but the role is clear – these people work for their client in order to provide him with counsel, advice or guidance in the field of intellectual property.
Do you want someone else to file your intellectual property application on your behalf, whether it is patent, trademark, copyright or design application? Are you not sure whether or not register your IP? Does someone infringe your IP? Have you been accused of IP infringment? Ask an IP expert.
Countries have lists of all certified IP experts, so if you do not know where to start, try to search internet for "intellectual property attorney" in your language and you will surely find someone able to help you. If not, you can always ask the information centre of your state industrial office to help you find IP expert or to guide you where to start looking.
Industrial property office
Most countries of the world have their industrial property offices available for their citizens. It is the place where you can protect your inventions, designs, brands and so on. This is mostly done by filing application for pertinent type of IP such as patent, registered design or trademark. In various countries these industrial property offices do also perform the work of copyright offices.
They also have information centres or call centres which can provide you with basic understanding of IP in the pertinent country. Officers can give you basic guide on where to start and what are your possibilities. However, bear in mind that industrial property offices are usually not allowed to provide you with individual legal advice for your case. But yes, you can ask them if and how you can file your trademark application through their office, but they will not give you personalized advice on how to file application without any mistakes or to improve your chances of successful registration. For these purposes you need to find IP expert in pertinent field often known as attorney at law, trademark or patent attorney or agent.
If you want to find industrial property office website or address in pertinent country, click here.
Copyright office
In various countries there are specialized offices dealing with copyright issues. Minority of countries also allow you to register your copyright through these offices but most of them provide only basic guidance in matters of copyright. You will mostly find here information about copyright protection and related legislature proceedings. These offices can also advice you on where to look for individual help if you face any copyright related issue.
However, like with industrial property offices, we must point out that in most countries officers of copyright offices are not allowed or trained to provide personalized legal advices. These services are reserved for attorneys at law, trademark or patent attorneys or agents. If you want to find copyright office website or address in pertinent country, click here.
Regional IP office
Have your business already expanded to more than one country? You might want to also know about offices and organizations dealing with IP on regional level. These mostly allow you to register your IP rights on regional level (EU, Eurasia, African countries) or help you register your rights internationaly. The list of regional offices can be found here.
International IP office
If you are looking for more international IP related issue, you can find these out at the website of World Intellectual Property Organization (WIPO).