Book authors and Intellectual property lawyers
There is old saying in some countries which says "Do not put all your hopes into something you do not completely understand."
We do not want to say that as a book writer you do not know your story, your work, your genre, your characters, ideas and so on. On the contrary, we want to point out that as an creator of all those special stories of yours, you know the value and time put into these values and thus you understand how significant can protection of these values be.
You know your creations and works, and IP specialists (lawyers) know how to protect them. There is no better feeling than when you can rely on someone expertise and work, knowing that every piece of your work and effort you have put in it, is safe and can grow together with you.
Lets have a look on several examples of how and in which situations IP lawyers can help you, as a book writer.
The first and essential fact you shall note when thinking of, for instance, exporting your goods or services, is that most IP rights have territorial character. That means these rights such as trademarks, industrial designs, patents and so on, have legal power only in the country or region in which they have been granted protection. If it comes to copyright, situation might be different, depending on pertinent country, because copyright protection is granted automaticly in all contracting states of the Berne Convention. Thus you should always consider whether your rights will be protected in the country you are willing to expand. To explain principle of terriroriality I am adding an example:
Lets say your country of origin is Japan and you want to start offering your branded services in South Korea. You also have your brand registered in Japan as trademark. If you do not obtain trademark protection in South Korea before expansion, everyone is free to use your trademark in business without your permission. And by trademark using I also mean adding it as keyword to advertising systems on the internet. There is wide range of possibilities of using or misusing your trademark. This is the main reason why you should first secure all the IP rights you need to achieve your business success in another country of interest.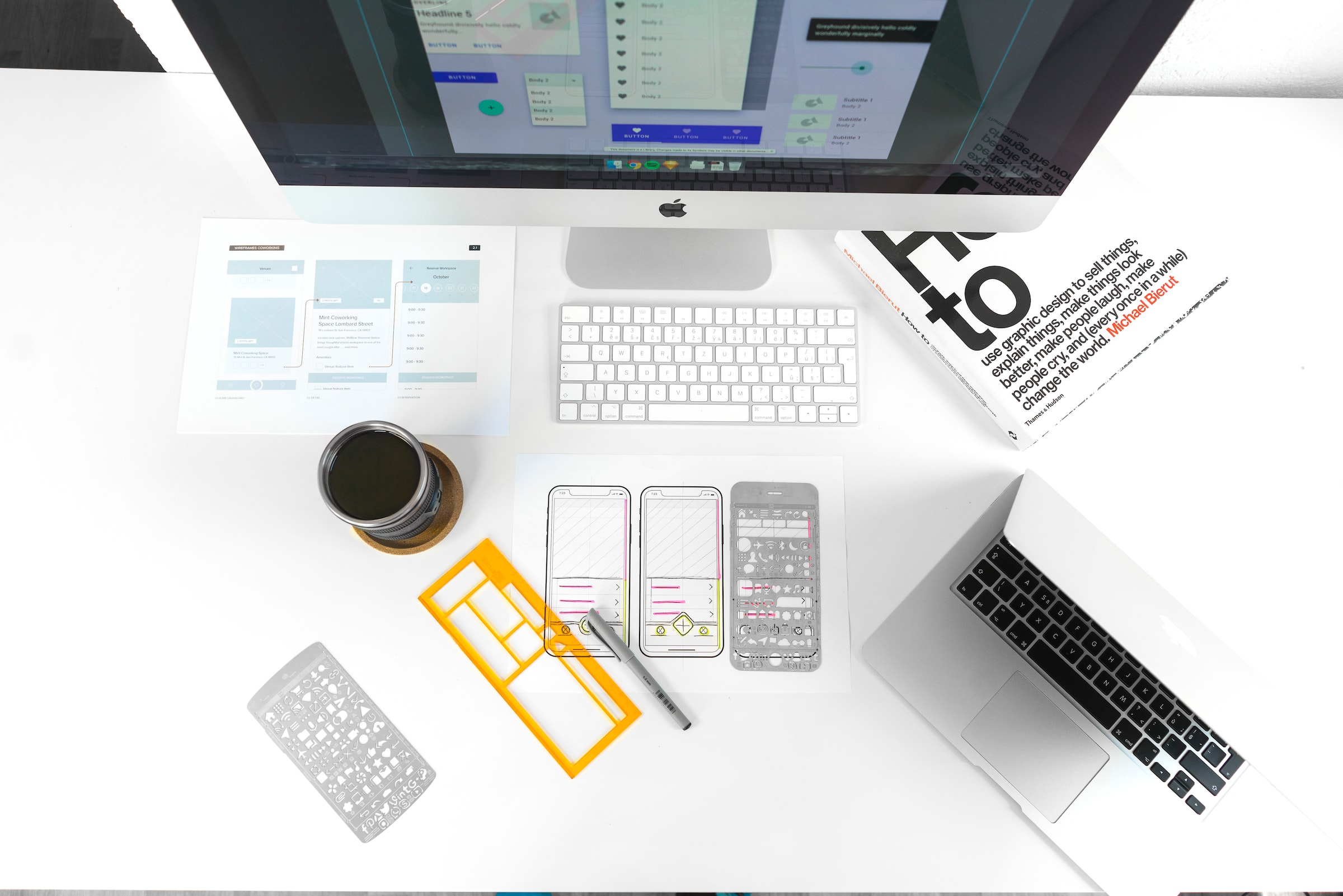 It can sound "stupid" but before you use some specific services of lawyer, you can ask him for simple analysis of your work, your needs and goal of work from legal perspective. Lets call it Introductory advice. Maybe you will find out that you only need few things done and after that you can sleep well, knowing that everything is set good with your book at the moment, plus you do not need to spend much money for this.
One more add to this – Ask for advice before publishing or even better, before you address some publisher about publishing your book. Trust me, this one is very important. In most countries, many legal issues arises just because person came too late to lawyer. Spare some hundreds, to save thousands or more later.
Even though the majority of population thinks that "The lawyers are just too expensive" The fact is that most of the lawyers and most of their services are not expensive. Trust me, I work in this area and know some examples. One more myth – The most expensive one is not necessarily the most expert in the pertinent area of law. The best lawyers are mostly the ones with human approach.
Communicate with them, present your expectations and pay attention to their advices, these will surely help you sooner or later.
Eliminate potential trespass before publishing
We have mentioned the importance of coming to IP law specialist for Introductory advice before you ask someone to publish your book or before you decide to self publish it.
Important part of this legal advisory should be the basic analysis of your work from the view of potential wrongdoings. Lets look at some examples of what kinds of legal issues can be potentialy prevented before.
infringing someone else copyright (book content)
infringing someone else trademark (book, character, serie name)
infringing someone personal rights (right to privacy)
Infringing someone else design (registered design rights)
harming the public interest


In most cases all of the abovementioned legal risks can be eliminated before book publishing.
Good lawyer can help you identify your rights and possibilities to protect them legally. Simply said, he can find your strengths and help them to become even more solid and valuable.
Maybe your trilogy can be trademarked and thus get more value for potential licensing in future or your character might be so distinctive and useable in future marketing that you might think about trademarking him as well. If it comes to copyright, some countries have system of copyright registration which can add further legal power to your existing rights.
There are many variables and combinations, so it is up to IP specialist to identify them.
Building strategy to protect your work
By identifying your rights and ways to protect them, you can start to have overal idea about how can your future IP strategy look.
As a fresh book writer in IP area you will probably not need some complex IP strategy, so we recommend geting at least some basic IP protection strategy from your IP specialist for start. You can always ask for more later on.
Basicaly IP specialist should always give you country specific rules and advices that help you keep doing your future book writers carrier safe and sound. Maybe you will negotiate better terms with your future publisher thanks to them or you will safely expand your book publishing to other countries without any legal risks.
Ask for legal perspective on processes you are about to encounter in your future. Whether it is approaching the publisher, translator, designer of book cover etc. you need to know your rights and duties. It is always good to have at least basic IP strategy and legal knowledge when it comes to your book.
This one is probably most obvious one. If you are already facing a legal problem, it is best to approach lawyer with IP specialisation. Whether you think someone is infringing your copyright or "stealing" your creations, you can always ask for advice and find out what are your options to make the situation right.
There are many other things which can and should be consulted with professional in IP matters. However, we have pointed out only some particular categories which we think would be interesting to know about especially for book authors.